Regular price
or 4 interest-free payments with
or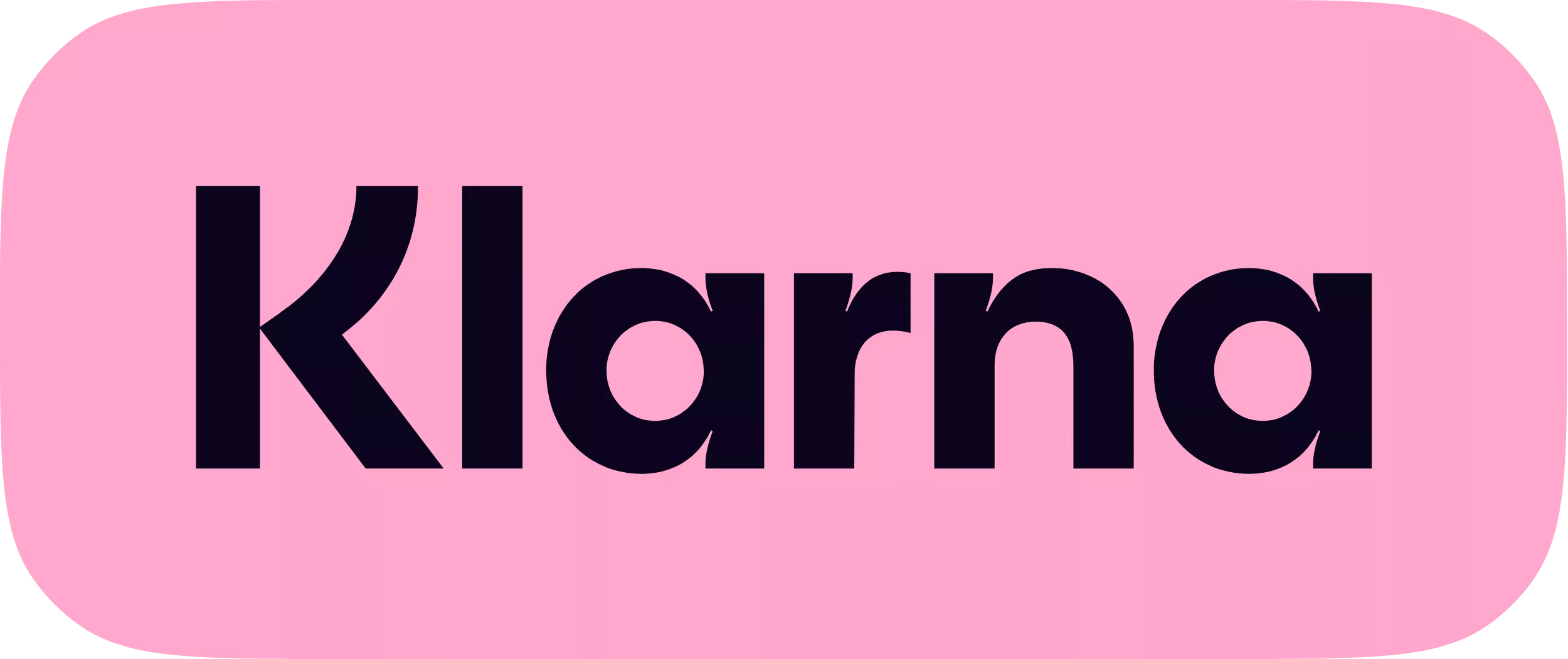 Doing Good: An Introduction to Effective Altruism
---
About this Online Live Course
Doing Good: An Introduction to Effective Altruism is a four-week course that will teach you the mindset and methods behind effective altruism: the movement dedicated to using reason and evidence to do the most good we can with the limited resources we have.
Why should I attend?
This course will teach you the most effective ways to save lives and reduce suffering. But along the way, you'll also learn some philosophy, engage in challenging discussions on interesting topics, and become part of a community of like-minded peers.
What will I learn?
In this class, you'll learn:
The principles of effective altruism
The most pressing existential risks facing humanity
How to make the biggest impact
How to put everything you learnt into practice
Who is the instructor?
Luke K. Freeman, former entrepreneur and current Executive Director of Giving What We Can.
Course structure
4x 90-minute sessions, which take place in our virtual classroom over Zoom.
It is a live and interactive course featuring lectures and reading material, Q&A sessions with the instructor, as well as breakout rooms with your intellectually curious classmates.
What is the class schedule?
Week 1: The Effectiveness Mindset and Differences in Impact
Over the course of Week 1 we aim to introduce you to the core principles of Effective Altruism. This week we'll investigate what opportunities to do good we have available to us; come to terms with the trade-offs we face in our altruistic efforts; and explore tools that can help us find unusually high impact opportunities.
Week 2: Expanding our Compassion and Improving the Accuracy of our Judgements
This week focuses on your own values and the practical implications that these views have. During Week 2 we explore who our moral consideration should expand to. We will also focus on a range of different tools that we might be able to use to increase our good judgment and ability to forecast well when trying to accomplish the most good.
Week 3: Existential Risk and Emerging Technologies
In this week's session we build on last week's themes by discussing expanding the moral circle (who we are considering) with regards to how much we value different lives, whether they be people, future generations, or animals. We will then discuss the implications of these considerations on effective cause area recommendations.
Week 4: Putting it into practice
One of the main ways in which we can affect the world for the better is through our actions. For this final week we hope to help you apply the principles of effective altruism to your own life and also critically reflect back on the rest of the course.
What's included?
Live online lectures.
Live Q&A sessions with the instructor.
Zoom breakout rooms for collaboration with other classmates.
Downloadable pre-readings.
Weekly homework tasks.
Downloadable PDF summaries of the lectures and course.
Lifetime access to the lecture recordings.
A certificate of completion.
The opportunity to make new intellectually curious friends.
Are there any requirements?
All you need is a stable internet connection and a desire to learn.
For more information, please contact us at [email protected]