Regular price
or 4 interest-free payments with
or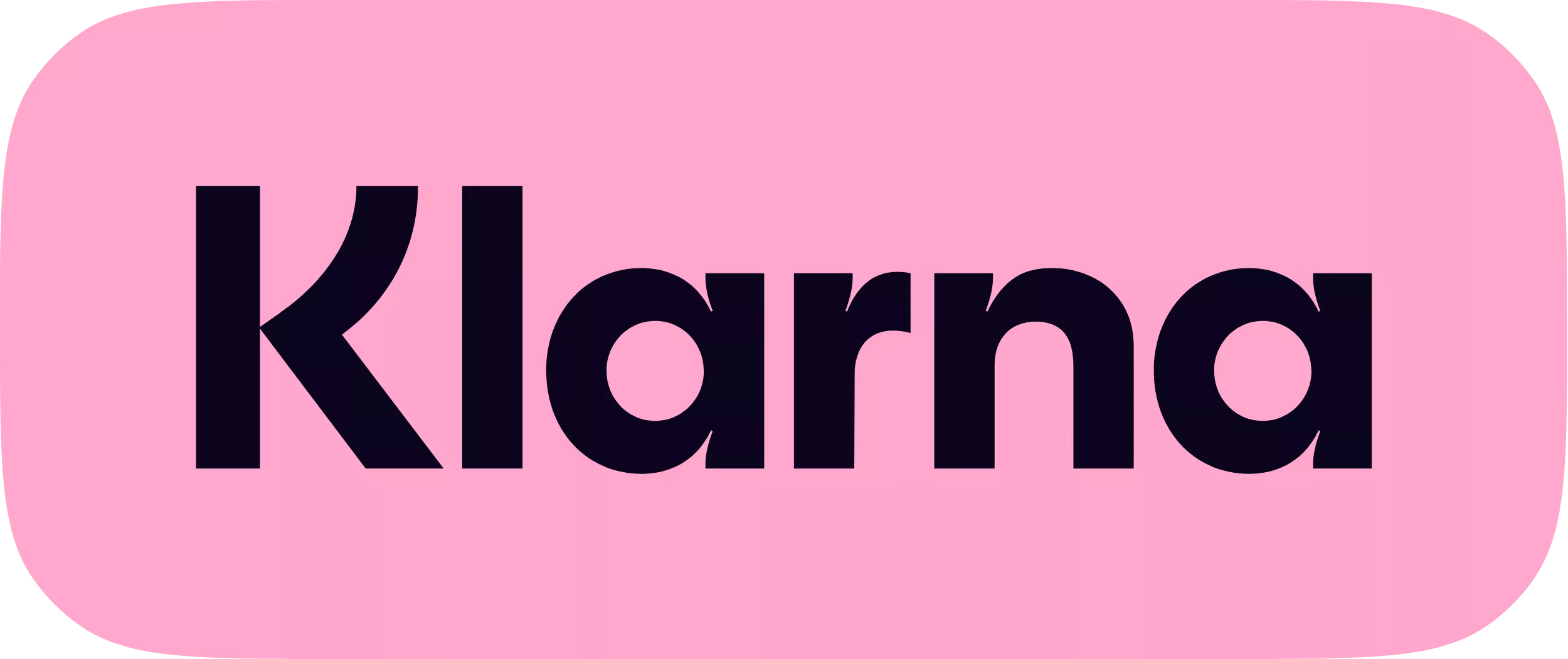 Philosophical Ethics: An Introduction to Moral Philosophy
---
About this Online Live Course
Philosophical Ethics: An Introduction to Moral Philosophy is a four-week course that explores the nature of morality.
Why should I attend?
This course will help you better understand moral disagreements, and provide a more robust framework for answering life's most important questions.
What will I learn?
In this class, you'll learn:
Normative ethics: Theories of right and wrong.
Meta-ethics: Whether those theories are objectively true, culturally relative, or something else entirely.
Systematic philosophy: How to use philosophical tools to have more fruitful moral disagreements.
Who is the instructor?
Dr Sebastian Sequoiah-Grayson is a philosopher with research interests in formal epistemology, philosophical logic, philosophy of information, and philosophy of music. He has been a Senior Research Fellow at the Department of Computer Science at the University of Oxford, a lecturer in philosophy at the University of Oxford, and held numerous other academic positions.
Course structure
4x 90-minute sessions, which take place in our virtual classroom over Zoom.
It is a live and interactive course featuring lectures and reading material, Q&A sessions with the instructor, as well as breakout rooms with your intellectually curious classmates.
What is the class schedule?
Week 1:
Week 2:
Week 3:
Week 4:
What's included?
Live online lectures
Live Q&A sessions with the instructor
Zoom breakout rooms for collaboration with other classmates
Downloadable pre-readings
Weekly homework tasks
Downloadable PDF summaries of the lectures and course
Lifetime access to the lecture recordings
A certificate of completion
The opportunity to make new intellectually curious friends
Are there any requirements?
All you need is a stable internet connection and a desire to learn.
For more information, please contact us at [email protected]