Regular price
or 4 interest-free payments with
or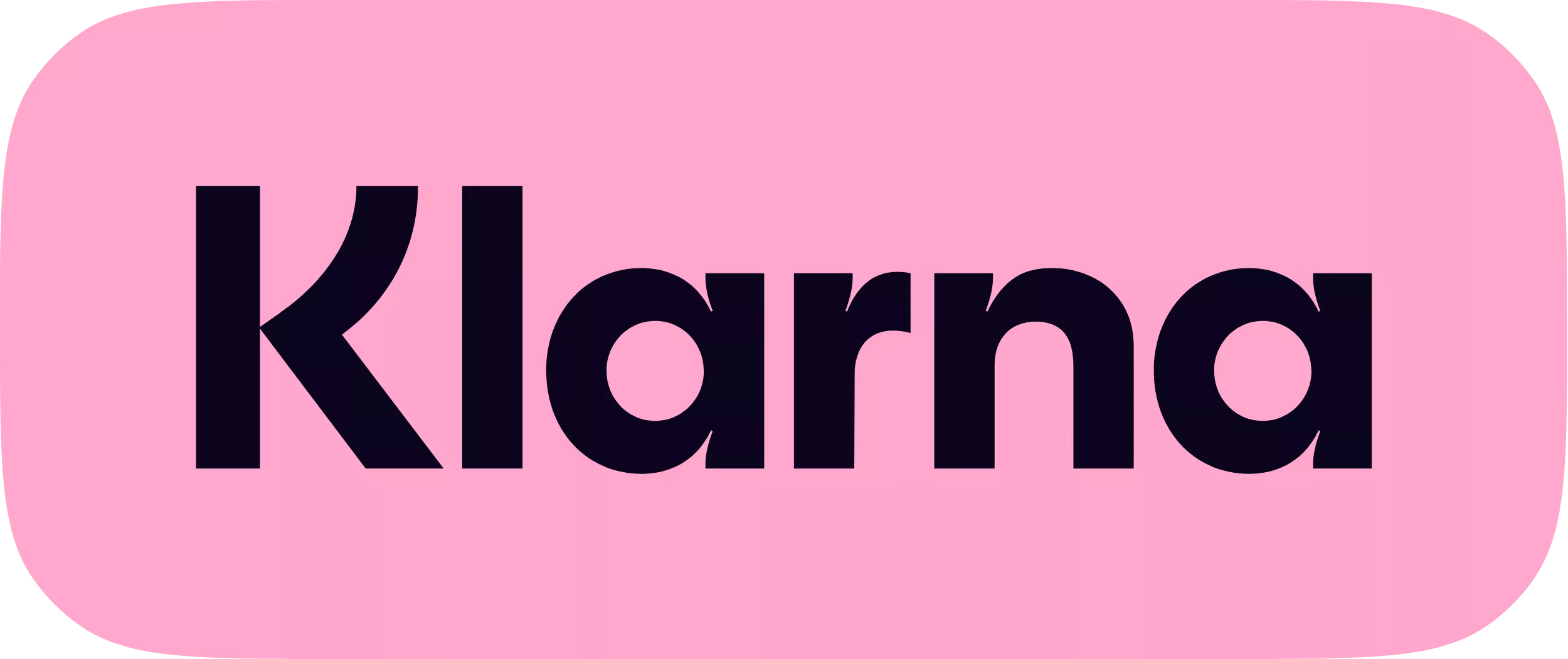 Communicating with Confidence: How to Speak and Write Effectively
---
About this Online Live Course
Communicating with Confidence: How to Speak and Write Effectively is a four-week course that will teach you the art of rhetoric.
October Class Dates
Please ensure the class times are suitable in your local timezone.
All classes run from 6.00 PM - 7.30 PM AEDT
Week 1: Wednesday 5 October
Week 2: Wednesday 12 October
Week 3: Wednesday 19 October
Week 4: Wednesday 26 October
Why should I attend?
Communication is a fundamental life skill, used every time you make an argument, deliver a presentation, sell a product, publish an article, or craft an email or SMS.
Even a small amount of training in speaking and writing goes a long way and could make a big difference in helping you achieve personal and professional goals.
In this course, you'll learn how to apply the ancient art of rhetoric to contemporary writing and speaking contexts to harness and leverage the power of language.
With guidance from an award-winning expert, we'll explore how to understand your audience, arrange your thinking, invent your content, shape cogent and polished arguments, and deliver them with style and grace.
If you want to learn how to communicate effectively, this is the perfect course for you.
What will I learn?
In this class, you'll learn:
Structure: Arrange your thinking.
Reasoning: Construct cogent arguments.
Writing: Write with style.
Speaking: Speak with confidence.
Who is the instructor?
Dr Susan Thomas is Founding Director of the Writing Hub and Writing Program at the University of Sydney and the President of the American Council of Writing Program Administrators.
She has worked as a professional editor, grant writer, speech writer, and educational consultant, and publishes on a wide range of topics related to rhetoric and writing.
Course structure
4x 90-minute sessions, which take place in our virtual classroom over Zoom.
It is a live and interactive course featuring lectures and reading material, Q&A sessions with the instructor, as well as breakout rooms with your intellectually curious classmates.
What is the class schedule?
Week 1: What is Rhetoric:
General overview with popular examples (billboards, ads, political debates, memes, social media posts, etc.) and practical exercises.
Week 2: Logical Thinking:
Using rhetorical thinking to develop and organise clear, persuasive arguments (Toulminian, Rogerian, and more).
Week 3: Compelling Writing:
Writing clearly and compellingly for a range of audiences to achieve the desired results—in the workplace, in everyday life, and online.
Week 4: Compelling Speaking:
Organising clear and compelling speeches and visual aids for a range of contexts: professional, civic, ceremonial, etc.
What's included?
Live online lectures.
Live Q&A sessions with the instructor.
Zoom breakout rooms for collaboration with other classmates.
Downloadable pre-readings.
Weekly homework tasks.
Downloadable PDF summaries of the lectures and course.
Lifetime access to the lecture recordings.
A certificate of completion.
The opportunity to make new intellectually curious friends.
Are there any requirements?
All you need is a stable internet connection and a desire to learn.
For more information, please contact us at
[email protected]
.