Regular price
or 4 interest-free payments with
or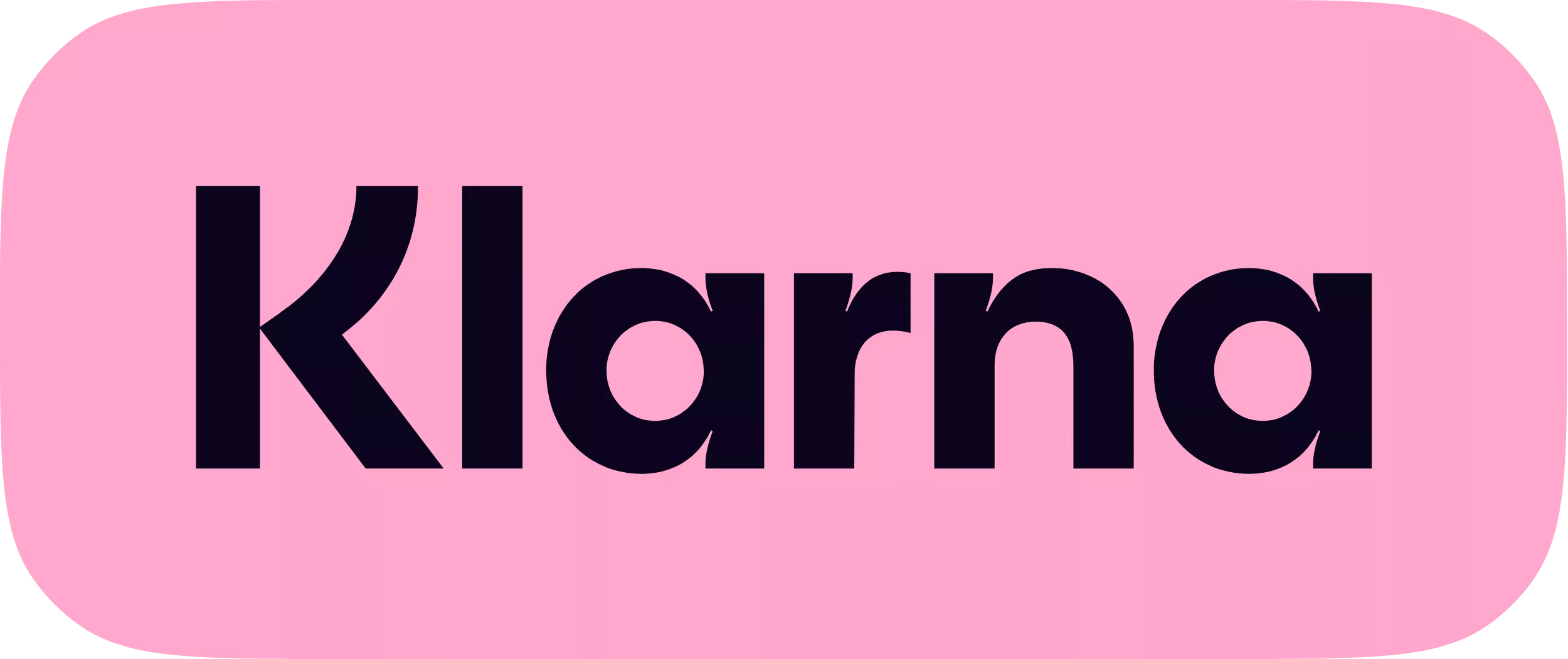 How to Be a Stoic: Ancient Wisdom for a Happier Life
---
About this Online Live Course
How to Be a Stoic: Ancient Wisdom for a Happier Life is a four-week course that will teach you what Stoicism is and how you can implement it in your life.
Why should I attend?
In this four-week course, you'll learn how to be a Stoic. We'll explore the main themes of Stoicism; the four cardinal virtues; Stoic techniques such as the dichotomy of control and negative visualisation; Stoic advice on death, love, and relationships; and most importantly, how to practice Stoic wisdom in your daily life. This course will teach you what Stoicism is and how it can improve your life.
What will I learn?
In this class, you'll learn:
What Stoicism is.
How Stoicism can bring you greater happiness and tranquillity.
Techniques and practices to implement Stoicism into your daily life.
Who is the instructor?
Dr Matthew Sharpe is an Associate Professor of Philosophy at Deakin University. His research interests include classical philosophy, psychoanalysis, and critical theory. For the past decade, his work has increasingly focused on Stoicism and modern receptions thereof, and he is currently working on a forthcoming book about philosophy as a way of life.
Course structure
4x 90-minute sessions, which take place in our virtual classroom over Zoom.
It is a live and interactive course featuring lectures and reading material, Q&A sessions with the instructor, as well as breakout rooms with your intellectually curious classmates.
What is the class schedule?
Week 1: Overview of Stoicism:
Themes
Masters.
The Four Cardinal Virtues.
Week 2: Stoic Techniques:
The Dichotomy of Control.
Negative Visualisation.
Stoic Meditation.
Week 3: Stoic Advice:
Emotions.
Relationships.
Death.
Week 4: Stoic Practice:
Incorporating Stoicism into your Daily Life.
What's included?
Live online lectures.
Live Q&A sessions with the instructor.
Zoom breakout rooms for collaboration with other classmates.
Downloadable pre-readings.
Weekly homework tasks.
Downloadable PDF summaries of the lectures and course.
Lifetime access to the lecture recordings.
A certificate of completion.
The opportunity to make new intellectually curious friends.
Are there any requirements?
All you need is a stable internet connection and a desire to learn.
For more information, please contact us at
[email protected]
.