Regular price
or 4 interest-free payments with
or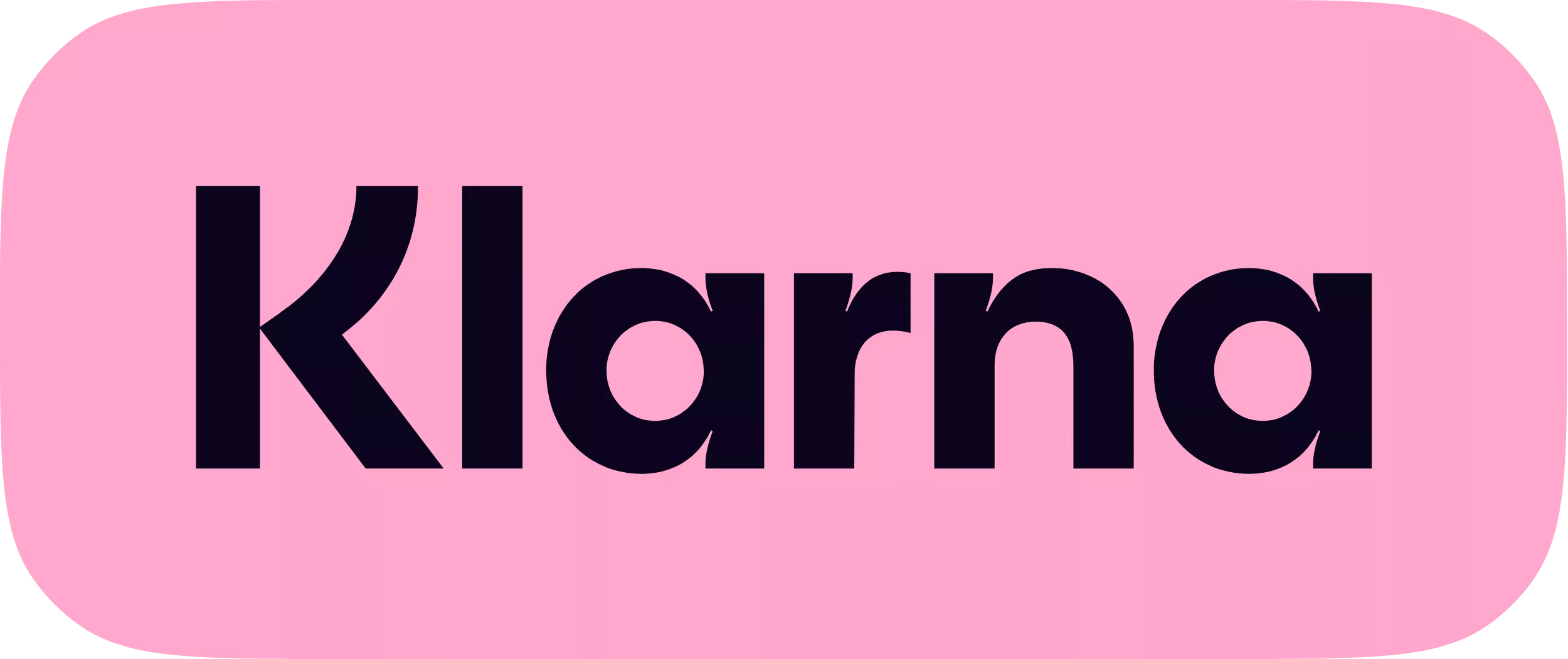 Logic, Fallacies & Biases: The Art of Critical Thinking
---
About this Online Live Course
Critical thinking is the ability to see the world for the way it is, not the way we want it to be.
Logic, Fallacies, & Biases: The Art of Critical Thinking is a four-week course in rationality, showing you how to evaluate sources, weigh evidence, and reason logically. Our aim is not to teach you what to think, but how to think.
When does the class run?
June cohort (SOLD OUT):
Tuesday 8 June, 6 PM-7:30 PM
Tuesday 15 June, 6 PM-7:30 PM
Tuesday 22 June, 6 PM-7:30 PM
Tuesday 29 June, 6 PM-7:30 PM
July cohort:
Wednesday 7 July, 7 PM-8:30 PM
Wednesday 14 July, 7 PM-8:30 PM
Wednesday 21 July, 7 PM-8:30 PM
Wednesday 28 July, 7 PM-8:30 PM
All times are in Australian Eastern Standard Time (AEST).
If you are in a different time zone, please use a time zone converter to check your local streaming time.
What does it cost?
Earlybird tickets
AUD$269 [limited time only]
Full price tickets
AUD$299
Why should I attend?
We're constantly bombarded with poorly researched "news" and opinions that it's making it almost impossible to know what to believe anymore. Not only that, but our core beliefs and assumptions are being tested almost daily with the extreme left and right crying out about injustices past and perceived.
This course will teach you how to distinguish rational arguments from mere rhetoric.
It will give you a system for critically evaluating arguments and aligning your beliefs with reality so that you can see through bullsh*t and discuss important ideas with confidence.
If you want to upgrade your mind and sharpen your reasoning skills, then this is the perfect course for you.
What will I learn?
In this class, you will learn how to:
Analyse and evaluate arguments using formal logic
Avoid common errors in reasoning (fallacies)
Avoid common psychological traps that cloud your judgment (biases)
Construct strong arguments and dismantle weak ones
Constructively reflect on your own assumptions, beliefs, and values
Who is the instructor?
Dr Sebastian Sequoiah-Grayson. PhD in Logic, University of Oxford.
In the not altogether too distant past, Sebastian has been a Postdoctoral Research Fellow on the Formal Epistemology Project at the Department of Theoretical Philosophy at the Faculty of Philosophy at the University of Groningen, a lecturer in philosophy at St Anne's College, at the University of Oxford, a Visiting Research Fellow at the Tilburg Institute for Logic and Philosophy of Science at Tilburg University, a Postdoctoral Researcher at the Centre for Logic, University of Leuven, and a Senior Research Fellow with the IEG at the Department of Computer Science at the University of Oxford.
Course Structure
4x 90-minute sessions, which take place in our virtual classroom over Zoom.
It is a live and interactive course featuring lectures and reading material, Q&A sessions with the instructor, as well as breakout rooms with your intellectually curious classmates.
What is the class schedule?
Week 1: Introduction to critical thinking and argumentation
Week 2: Fallacies
Week 3: Biases
Week 4: Formal logic
What's included?
Live online lectures
Live Q&A sessions with the instructor
Zoom breakout rooms for collaboration with other classmates
Downloadable pre-readings
Weekly homework tasks
Downloadable PDF summaries of the lectures and course
Lifetime access to the lecture recordings
A certificate of completion
The opportunity to make new intellectually curious friends
Are there any requirements?
All you need is a stable internet connection and a desire to learn.
For more information, please contact us at [email protected]