Regular price
or 4 interest-free payments with
or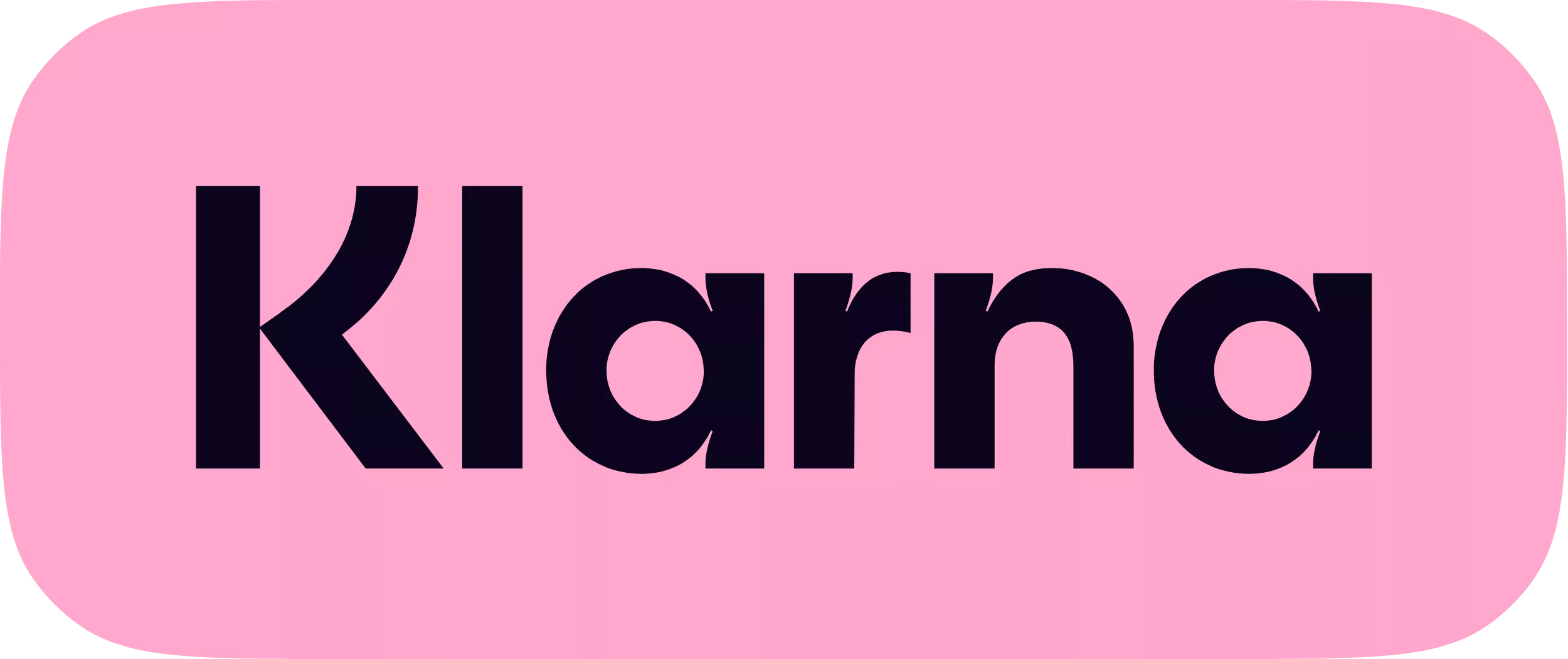 How to Be a Stoic: Ancient Wisdom for a Happier Life
---
About this Online Live Course
How to Be a Stoic: Ancient Wisdom for a Happier Life is a four-week course that will teach you what Stoicism is and how you can implement it in your life.
When does the class run?
November cohort:
Wednesday 3 November at 6.00 PM - 7.30 PM AEDT
Wednesday 10 November at 6.00 PM - 7.30 PM AEDT
Wednesday 17 November at 6.00 PM - 7.30 PM AEDT
Wednesday 24 November at 6.00 PM - 7.30 PM AEDT
If you are in a different time zone, please use a time zone converter to check your local streaming time.
Why should I attend?
In this four-week course, you'll learn how to be a Stoic. We'll explore the main themes of Stoicism; the four cardinal virtues; Stoic techniques such as the dichotomy of control and negative visualisation; Stoic advice of death, love, and relationships; and most importantly, how to practice Stoic wisdom in your daily life. This course will teach you what Stoicism is and how it can improve your life.
What will I learn?
In this class, you'll learn:
What Stoicism is,
How Stoicism can bring you greater happiness and tranquillity, and
Techniques and practices to implement Stoicism into your daily life.
Who is the instructor?
You'll be taught by either Dr Matthew Sharpe or Dr Edward Spence, two of Australia's best minds on the topic.
Dr Matthew Sharpe
Dr Matthew Sharpe is an Associate Professor of Philosophy at Deakin University. His research interests include classical philosophy, psychoanalysis, and critical theory. For the past decade, his work has increasingly focused on Stoicism and modern receptions thereof, and he is currently working on a forthcoming book about philosophy as a way of life.
Dr Edward H. Spence
Dr Edward H. Spence is Honorary Research Associate, the Department of Philosophy, University of Sydney, and Research Fellow at the 4TU.Centre for Ethics and Technology, Netherlands. He is author of several books including, his latest book Media Corruption in the Age of Information (2021) and his forthcoming book Caught in the Web: Stoic Philosophy and the Control Problem of AI Technology (October 15, 2021). He is the founder of the Philosophy Plays Project whose aim is the communication of philosophy to the general public through drama and audience participation through discussion. Several of his philosophy plays have been performed at Arts and Cultural Festivals in Australia and the USA, including venues such as the Sydney Opera House and the Museum of Sydney. His two latest philosophy plays on Stoic philosophy, Zeno's Secret in 2018, and Ataraxia and Algorithms (May 2021) were performed for the Greek Festival of Sydney
Course structure:
4x 90-minute sessions, which take place in our virtual classroom over Zoom.
It is a live and interactive course featuring lectures and reading material, Q&A sessions with the instructor, as well as breakout rooms with your intellectually curious classmates.
What is the class schedule?
Week 1
Overview of Stoicism:

Themes,
Masters, and
the Four Cardinal Virtues.
Week 2
Stoic Techniques:

Dichotomy of Control,
Negative Visualisation, and
Stoic Meditation
Week 3
Stoic Advice:

Emotions,
Relationships, and
Death.
Week 4
Stoic Practice:

Incorporating Stoicism into your Daily Life.
What's included?
Live online lectures,
Live Q&A sessions with the instructor,
Zoom breakout rooms for collaboration with other classmates,
Downloadable pre-readings,
Weekly homework tasks,
Downloadable PDF summaries of the lectures and course,
Lifetime access to the lecture recordings,
A certificate of completion, and
The opportunity to make new intellectually curious friends,
Are there any requirements?
All you need is a stable internet connection and a desire to learn.
For more information, please contact us at
[email protected]
.