Regular price
or 4 interest-free payments with
or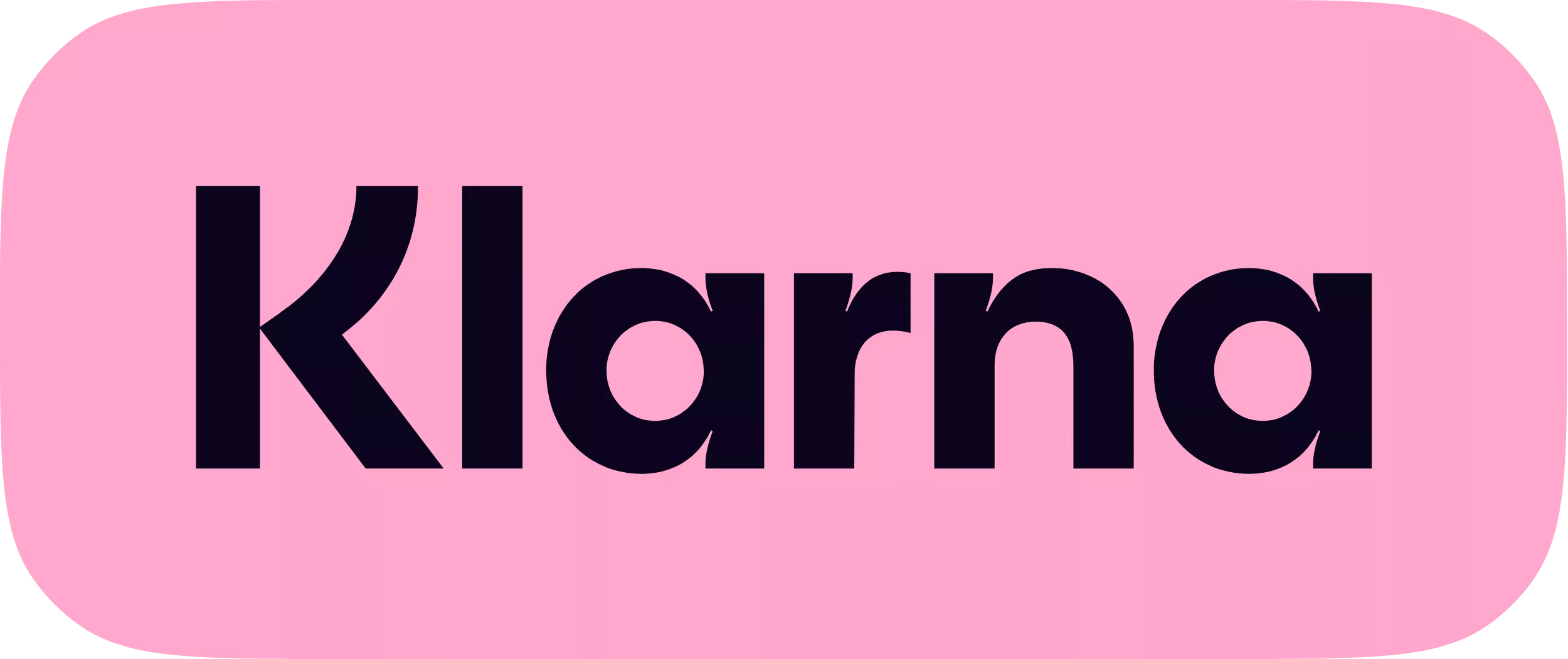 The Story of Our Universe: An Introduction to Cosmology
---
About this Online Live Course
The Story of Our Universe: An Introduction to Cosmology is a four-week course covering 13.8 billion years of history!
Join us as we venture deep into spacetime.
Why should I attend?
This course will give you an understanding of our universe's history and an appreciation of its grandiosity.
What will I learn?
In this class, you'll learn:
What the early universe was like.
How stars, galaxies, and black holes formed.
How dark matter shapes everything we see.
How this story ends.
Who is the instructor?
Professor Alan Duffy is a professional astrophysicist, creating universes on supercomputers to understand how galaxies form and to probe the nature of dark matter.
Course structure
4x 90-minute sessions, which take place in our virtual classroom over Zoom.
It is a live and interactive course featuring lectures and reading material, Q&A sessions with the instructor, as well as breakout rooms with your intellectually curious classmates.
What is the class schedule?
Week 1: The Universe
The Road to the Big Bang and the Laws of Nature.
Week 2: The Act of Creation
The Formation of Stars, Planets, and Supernovae.
Week 3: Galactic Census
Galaxies, Black Holes, and Dark Matter.
Week 4: With a Bang or a Whimper?
The Death of the Universe in a Dark Energy Future.
What's included?
Live online lectures.
Live Q&A sessions with the instructor.
Zoom breakout rooms for collaboration with other classmates.
Downloadable pre-readings.
Weekly homework tasks.
Downloadable PDF summaries of the lectures and course.
Lifetime access to the lecture recordings.
A certificate of completion.
The opportunity to make new intellectually curious friends.
Are there any requirements?
All you need is a stable internet connection and a desire to learn.
For more information, please contact us at [email protected]