Regular price
or 4 interest-free payments with
or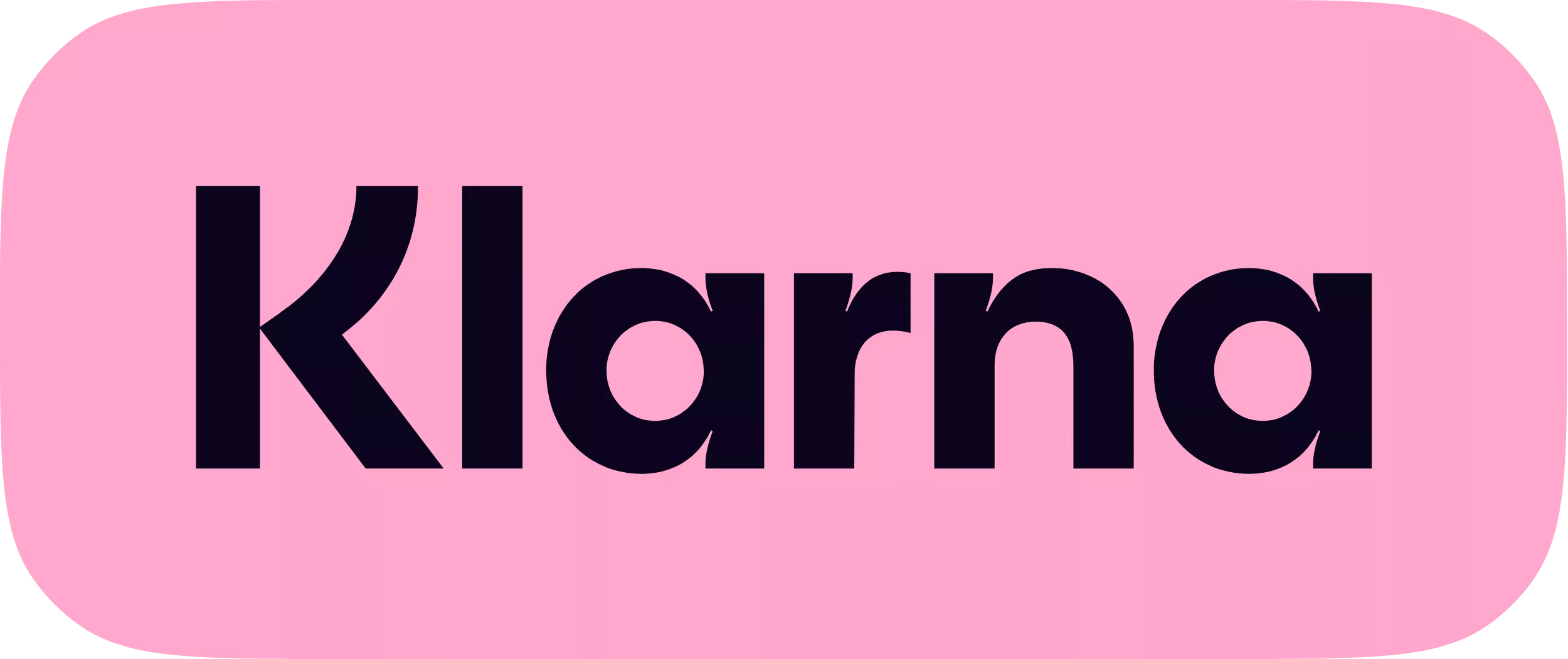 Logic, Fallacies & Biases: The Art of Critical Thinking
---
About this Online Live Course
Logic, Fallacies & Biases: The Art of Critical Thinking is a four-week course teaching you how to distinguish rational arguments from mere rhetoric.
February Class Dates
Please ensure the class times are suitable in your local timezone.
All classes run from 7.00 PM - 8.30 PM AEDT
Week 1: Tuesday 1 February
Week 2: Tuesday 8 February
Week 3: Tuesday 15 February
Week 4: Tuesday 22 February
April Class Dates
Please ensure the class times are suitable in your local timezone.
All classes run from 7.00 PM - 8.30 PM AEST
Week 1: Wednesday 6 April
Week 2: Wednesday 13 April
Week 3: Wednesday 20 April
Week 4: Wednesday 27 April
Why should I attend?
If you're looking for a system for critically evaluating arguments, and aligning your beliefs with reality so that you can see through bullsh*t and discuss important ideas with confidence, then this course is for you.
What will I learn?
In this class, you'll learn how to:
Analyse and evaluate arguments using formal logic.
Avoid common errors in reasoning (fallacies).
Avoid common psychological traps that cloud your judgment (biases).
Construct strong arguments and dismantle weak ones.
Constructively reflect on your own assumptions, beliefs, and values.
Who is the instructor?
Dr Sebastian Sequoiah-Grayson is a philosopher with research interests in formal epistemology, philosophical logic, philosophy of information, and philosophy of music. He has been a Senior Research Fellow at the Department of Computer Science at the University of Oxford, a lecturer in philosophy at the University of Oxford, and held numerous other academic positions.
Course structure
4x 90-minute sessions, which take place in our virtual classroom over Zoom.
It is a live and interactive course featuring lectures and reading material, Q&A sessions with the instructor, as well as breakout rooms with your intellectually curious classmates.
What is the class schedule?
Week 1:
Overview of Critical Thinking and Argumentation.
Week 2:
Week 3:
Week 4:
What's included?
Live online lectures.
Live Q&A sessions with the instructor.
Zoom breakout rooms for collaboration with other classmates.
Downloadable pre-readings.
Weekly homework tasks.
Downloadable PDF summaries of the lectures and course.
Lifetime access to the lecture recordings.
A certificate of completion.
The opportunity to make new intellectually curious friends.
Are there any requirements?
All you need is a stable internet connection and a desire to learn.
For more information, please contact us at [email protected].
Recommended Reading
This course is tied to Critical Thinking: The Basics by Stuart Hanscomb. You can pick up a copy from our store → BUY YOUR COPY