Regular price
or 4 interest-free payments with
or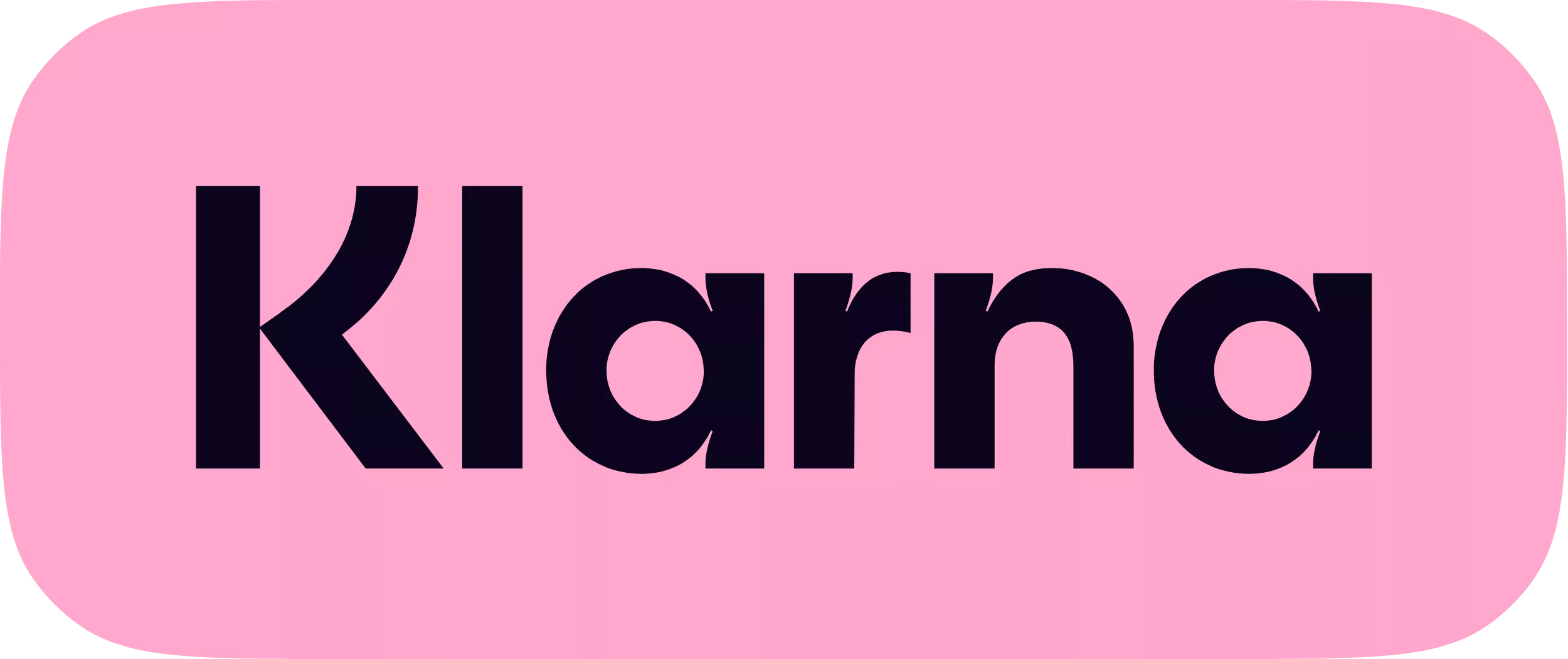 Human Evolution: When Ancient Minds & the 21st Century Collide
---
About this Online Live Course
Human Evolution: When Ancient Minds & the 21st Century Collide is a four-week course on evolution, the process that shaped the entire living world.
November Class Dates
Please ensure the class times are suitable in your local timezone.
All classes run from 6.00 PM - 7.30 PM AEDT
Week 1: Wednesday 2 November
Week 2: Wednesday 9 November
Week 3: Wednesday 16 November
Week 4: Wednesday 23 November
Why should I attend?
We'll explore the story of humanity: our evolutionary past, our modern world, and our looming future. We'll ask what happens when our evolved bodies and minds encounter abundant food, sexual liberation, social media, rampant inequality, life extension, and artificial intelligence.
By the end of this course, you'll better understand the human condition and its relationship with modernity.
What will I learn?
In this class, you'll learn:
How evolution works.
The interaction between our evolved environment and the modern world.
How evolution relates to sexuality, inequality, obesity, and other issues.
What this all means for the human condition.
Who is the instructor?
Professor Rob Brooks is an evolutionary biologist and founder of the Evolution and Ecology Research Centre at the UNSW. His research focuses on the evolutionary factors surrounding sex, diet, aging, and more.
Course structure
4x 90-minute sessions, which take place in our virtual classroom over Zoom.
It is a live and interactive course featuring lectures and reading material, Q&A sessions with the instructor, as well as breakout rooms with your intellectually curious classmates.
What is the class schedule?
Week 1:
Improvement Algorithms: From Natural Selection to Machine Learning.
Week 2:
The Past Shapes the Future: from Obesity to Inequality to Social Media.
Week 3:
Why is Sex so Complicated and Why Technology Makes it More So.
Week 4:
You Evolved to Get Old. What if You Want to Live Forever?
What's included?
Live online lectures.
Live Q&A sessions with the instructor.
Zoom breakout rooms for collaboration with other classmates.
Downloadable pre-readings.
Weekly homework tasks.
Downloadable PDF summaries of the lectures and course.
Lifetime access to the lecture recordings.
A certificate of completion.
The opportunity to make new intellectually curious friends.
Are there any requirements?
All you need is a stable internet connection and a desire to learn.
For more information, please contact us at [email protected]
Recommended Reading
This course is tied to Sex, Genes & Rock 'n' Roll by Rob Brooks. You can pick up a copy from our store → BUY YOUR COPY