Regular price
or 4 interest-free payments with
or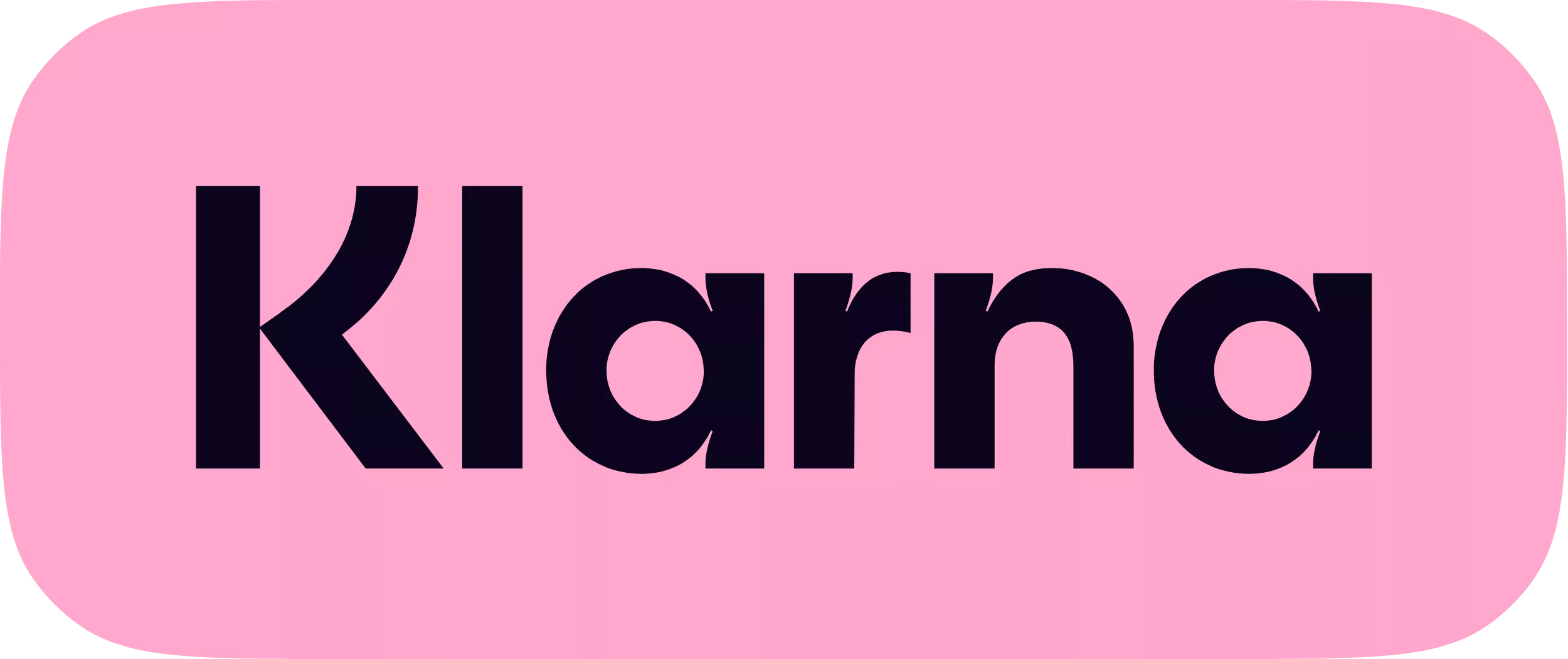 How to Reason: An Introduction to Critical Thinking
---
About this Online Live Course
How to Reason: An Introduction to Critical Thinking is a four-week course that will not teach you what to think, but how to think.
Why should I attend?
The ability to think critically is perhaps life's most important skill. Unfortunately, it's a skill that many of us lack.
The good news is that a little instruction in critical thinking goes a long way. Our expert-led training will radically improve your ability to analyse problems, weigh evidence, and reason logically.
You'll learn:
What critical thinking is,
Common errors in reasoning,
The structure of arguments,
The characteristics of a good (and bad) reason for believing something,
How to communicate effectively, and
Much more.
This will give you a system for critically evaluating arguments and aligning your beliefs with reality, so you can see through bullsh*t and discuss important ideas with confidence.
If you want to sharpen your reasoning and problem-solving skills, then this is the perfect course for you.
Who is the instructor?
Dr Peter Ellerton is one of the world's foremost experts on critical thinking pedagogies. He is a Senior Lecturer in Philosophy and Critical Thinking and the Curriculum Director at the University of Queensland Critical Thinking Project.
He has consulted and produced papers for various organisations including the European Commission Joint Research Centre, the NSW Department of Education, the Australian Defence Force, NSW Ombudsman, and many private and public schools.
Course structure
4x 90-minute sessions, which take place in our virtual classroom over Zoom.
It is a live and interactive course featuring lectures and reading material, Q&A sessions with the instructor, as well as breakout rooms with your intellectually curious classmates.
What is the class schedule?
Session 1 | How we think we think
Session 2 | What is critical thinking?
Session 3 | Arguments in the Wild:

Analysing the Structure of Arguments

Session 4 | Evaluating Reasons:

Clarity
Coherence
Reproducibility
Other Values of Inquiry
What's included?
Live online lectures.
Live Q&A sessions with the instructor.
Zoom breakout rooms for collaboration with other classmates.
Downloadable pre-readings.
Weekly homework tasks.
Downloadable PDF summaries of the lectures and course.
Lifetime access to the lecture recordings.
A certificate of completion.
The opportunity to make new intellectually curious friends.
Are there any requirements?
All you need is a stable internet connection and a desire to learn.
For more information, please contact us at [email protected].
Recommended Reading
This course is tied to Critical Thinking: The Basics by Stuart Hanscomb. You can pick up a copy from our store → BUY YOUR COPY