Regular price
or 4 interest-free payments with
or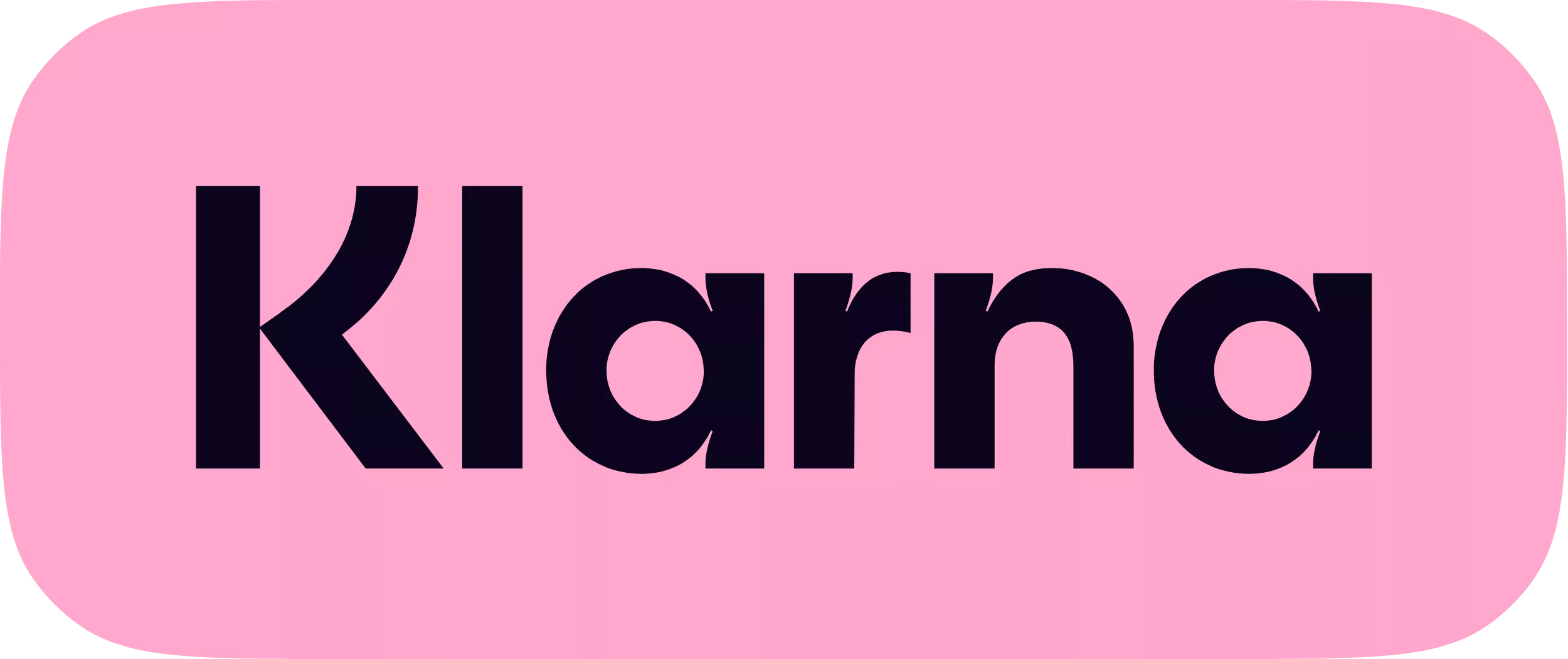 Politics as the New Religion: Understanding the Far Left and Far Right
---
About this Online Live Course
Politics as the New Religion: Understanding the Far Left and Far Right is a four-week course that illuminates our political moment by exploring how religion, politics, wild theories, and human self-awareness now intermesh.
Why should I attend?
Over the past few years, politics has become particularly extreme. If you want to better understand the historical and quasi-religious underpinnings of the current delirium, then this is the perfect course for you. 
What will I learn?
In this class, you will learn:
The ways in which extreme movements on the political Left and Right are expressions of religious impulses, or perhaps, something darker.
Why these movements are growing in popularity.
The extent to which activists are (perhaps unknowingly) drawing on Christian theological assumptions.
Whether humans can transcend prevailing religious impulses, or whether they are too deeply ingrained in us.
What this all means for the human condition.
Who is the instructor?
Dr Christopher Hartney is a senior lecturer in the Department of Studies in Religion at the University of Sydney where he studies and teaches the myths of modernity, religion and violence, civil religion, and new religious systems. His main research focus is on new religions in East Asia and Vietnam in particular. A former editor of Literature and Aesthetics and the prestigious Journal of Religious History, Chris has also edited numerous scholarly editions and has published over 50 peer-reviewed papers.
Course structure
4x 90-minute sessions, which take place in our virtual classroom over Zoom.
It is a live and interactive course featuring lectures and reading material, Q&A sessions with the instructor, as well as breakout rooms with your intellectually curious classmates.
What is the class schedule?
Week 1: Overview of Religion
Definitions of religion (Durkheim, Tillich, etc).
Description of traditional religions and their shared themes.
Week 2: Left-Wing Religion
Week 3: Right-Wing Religion
Conspiracies theories as grand narratives.
The worship of Trump.
Week 4: The Future of Religion
Will humans always have the religious impulse? If so, how is that best expressed/managed?
What's included?
Live online lectures.
Live Q&A sessions with the instructor.
Zoom breakout rooms for collaboration with other classmates.
Downloadable pre-readings.
Weekly homework tasks.
Downloadable PDF summaries of the lectures and course.
Lifetime access to the lecture recordings.
A certificate of completion.
The opportunity to make new intellectually curious friends.
Are there any requirements?
All you need is a stable internet connection and a desire to learn.
For more information, please contact us at [email protected]